Pakistan Hockey History: The 1990 Men's Hockey World Cup: The FIH Hockey World Cup celebrated at the National Hockey Stadium, in Lahore, Pakistan, was the 7th World Cup, which started on the 12 of February 1990, until the 23rd. In the final match, Holland defeated Pakistan by 3 goals to 1.
Besides the Pakistani Team and the Netherlands, 10 more teams played in that tournament: Australia (3rd place), West Germany (4th), England (5th), Soviet Union (6th), France (7th), Spain (8th), Argentina (9th), India (10th), Canada (11th) and Ireland (12th).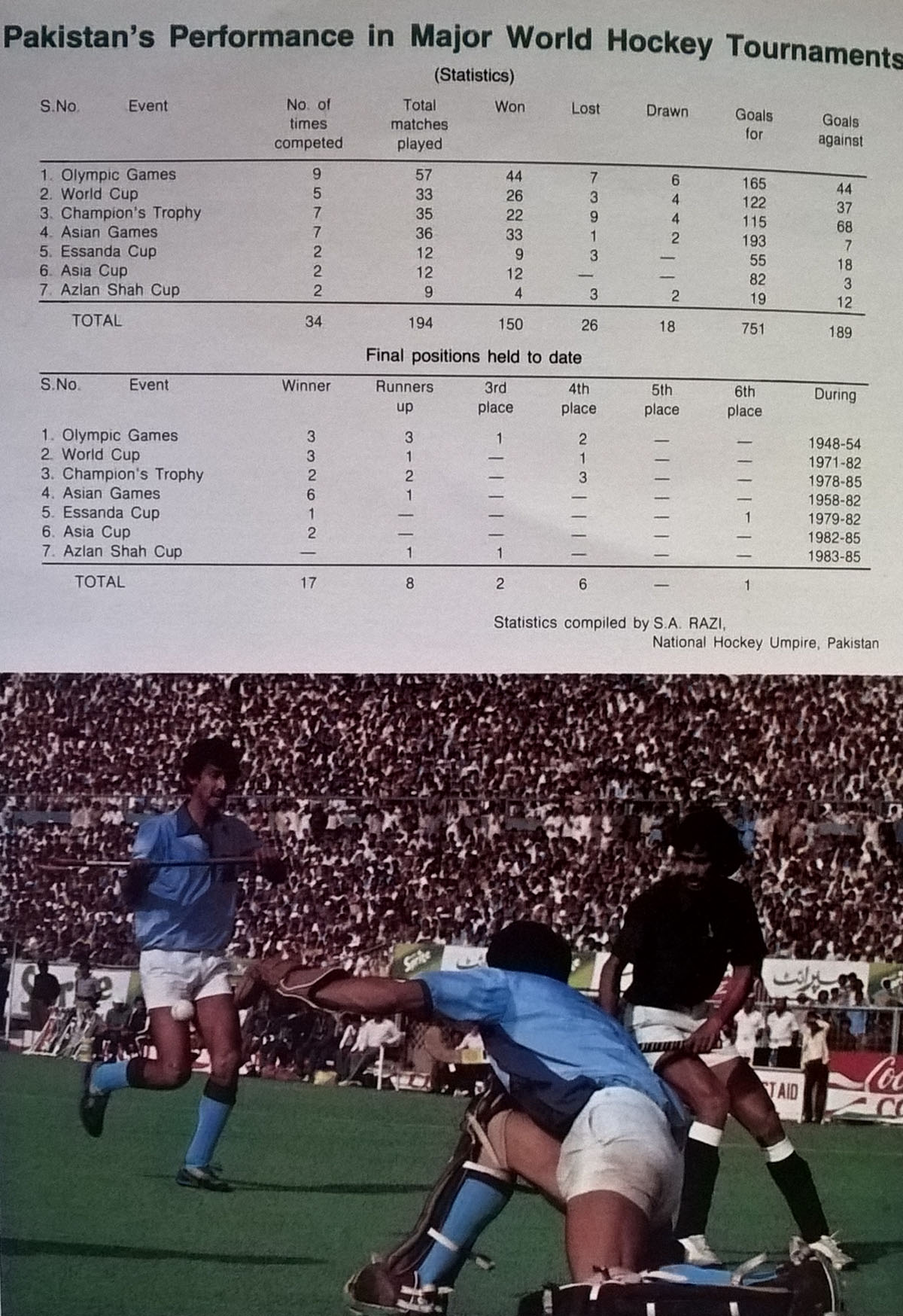 The top scorer was Ignacio Escude (Spanish Hockey Team), who score 10 goals while the legendary Shahbaz Ahmed (Pakistan Hockey Team) was chosen as the best player of the tournament.
The National Hockey Statium in Lahore was the venue that hosted this tournament. This stadium which belongs to the Pakistan Hockey Federation, has a capacity of 45,000 spectators.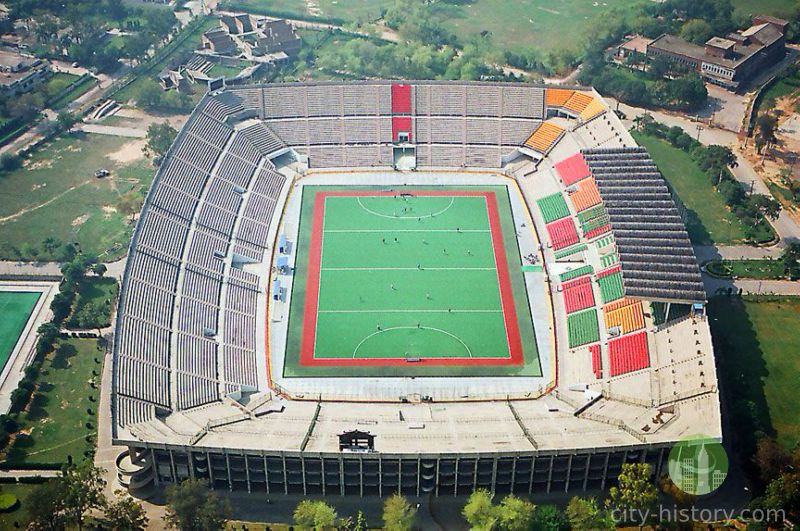 Pakistan has been part of the International Hockey Federation (FIH) since 1948. It is also one of the founding members of the Asian Hockey Federation, which was founded in 1958. Pakistan has one four FIH Hockey World Cups (1971, 1978, 1982 & 1994), played in every tournament with the exception of the 2014 event. In terms of World Cup matches, Pakistan has the best overall performance: they played 84 games and they won 53 of them (24 defeats and 7 draws).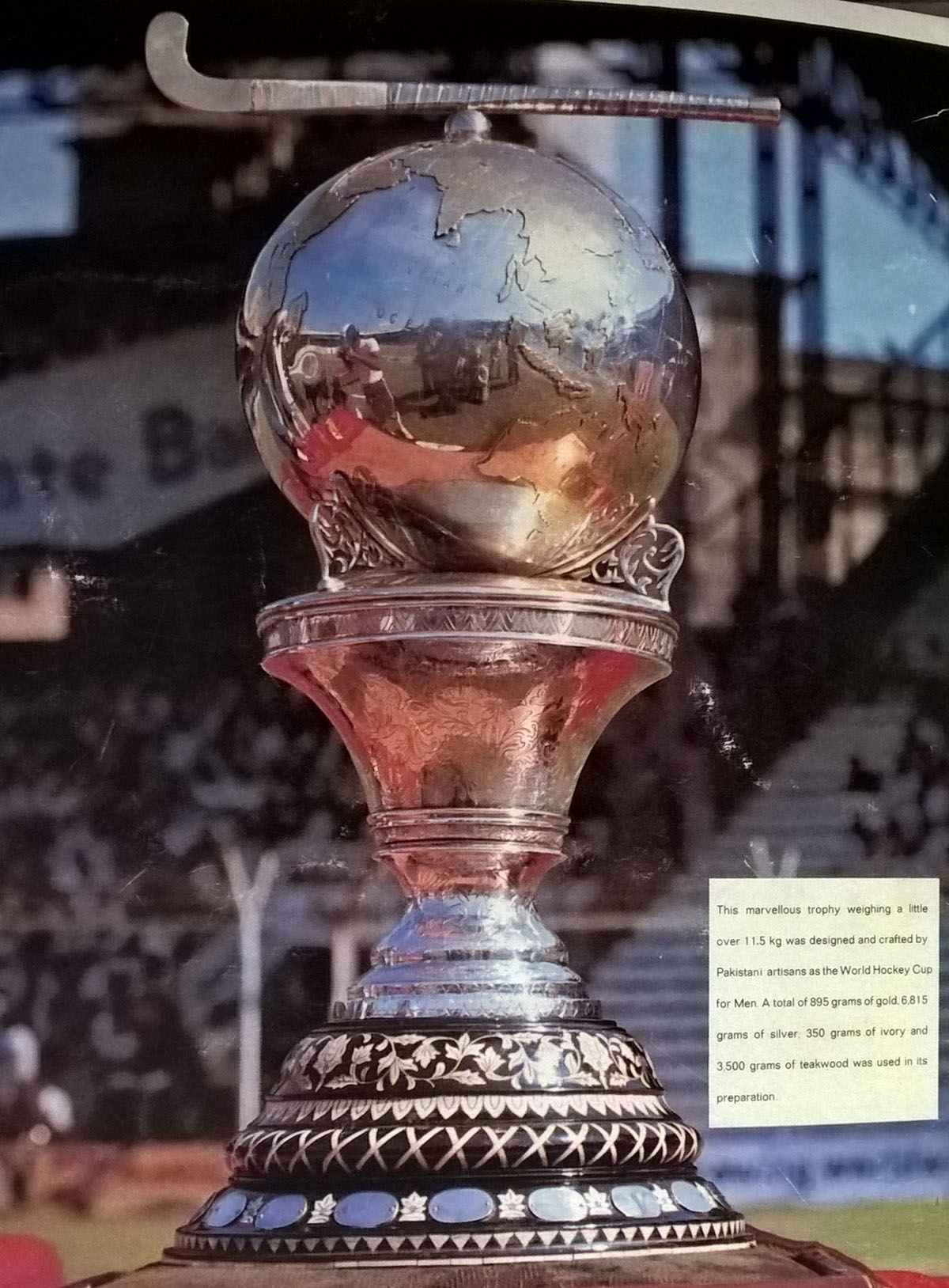 Hockey is the national sport of Pakistan, and the men's team was ranked as the best one in the world during the years of 2000 and 2001 by FIH. Former skipper Sohail Abbas has the world record for being the top international scorer in the history of the sport, as he scored 348 times. The most capped player for Pakitan is Waseem Ahmad, who played 410 from 1996 until 2012. They have won 3 Olympic Gold Medals: 1960 in Rome, 1968 in Mexico City and 1984 in Los Angeles.
Courtesy: Ahockeyworld